Invest in Our Planet with Our Climate Champions
Let's rally together and turn the tide on climate change, one of the most pressing issues of our time.
Join some of the world's most influential climate champions to support their favorite nonprofits — organizations that are working to move the needle on climate change, and make a positive impact.
Just find your favourite climate champion, "view details" to learn more about each champion, or click on "Donate Now" next to their name to check out their favorite nonprofits, and take action!
Featured fundraiser
Invest in Clean Energy With Mark Ruffalo
Featured fundraiser
Invest in Carbon Reduction With Christiana Figueres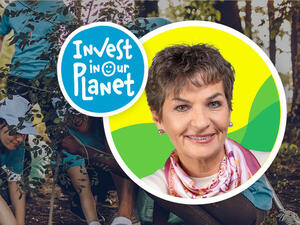 Featured fundraiser
Invest in Climate Justice With Zamzam Ibrahim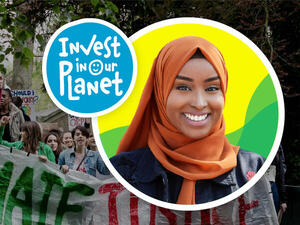 Featured fundraiser
Invest in Climate Education With Adam McKay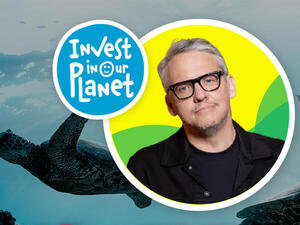 About this website
About This Website
Benevity's Community Impact Portal enables our friends, families, customers and other changemakers to donate to vetted nonprofits who are driving positive change. Together we can make the world a brighter place!